Loading Only Movers
Do you only need us to load your items onto a truck.
Loading a truck for moving is no easy task. Sometimes you only need help loading everything into the truck. In reality, not everyone needs the complete moving and transporting service. Because of this, Two Veteran Movers is proud to offer loading-only services.
In these cases, we have you covered. Schedule a date when you need loading services and we will load your items into any conveyance or device.
You can have everything where you packed it or have everything stacked in one room near the front door or in the garage. No matter, we can adapt and overcome. We'll come in and load it into any conveyance so you don't have to worry about it or lift a finger.
This service is for someone who doesn't need a moving company to haul the load. Regardless of whether you need loading services to move to a new home or to place items into storage, we can do it.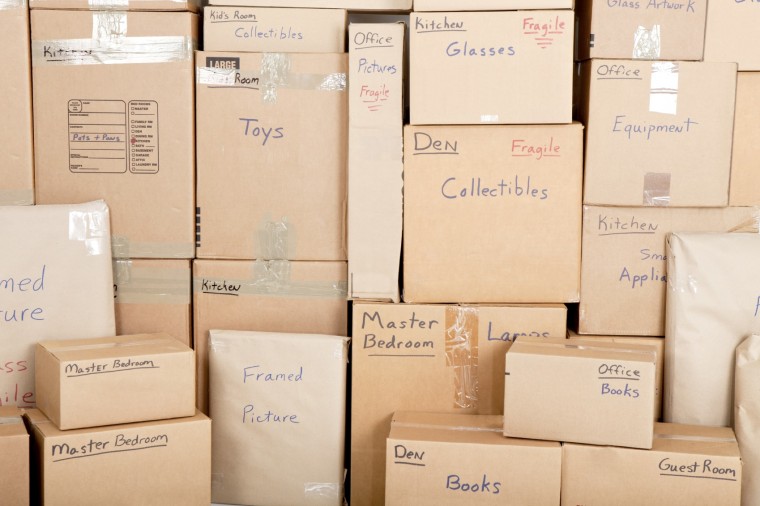 Moving Services provided by Two Veteran Movers
Hiring Two Veteran Movers for your next Loading Only move is easy as 1,2,3,4 and you get to enjoy your new house! We'll handle the rest!
Call (970) 812-1616 to schedule your move
On your moving date, we arrive on time, photograph the location and furniture, protect your belongings and location with blankets, wrappings.
Then we start loading your items into your chosen conveyance or storage device.
Once complete, we'll confirm with you that the location and furniture are in the same condition.
Areas we cover with our Loading Only moving services.
Fort Collins
Greeley
Windsor
Timnath
Loveland
Boulder
Denver
Surrounding Areas
Moving can be stressful but picking a moving company doesn't have to be. Simply call us at (970) 812-1616 and let us take care of the rest.
Stop the moving stress and let us do it for you.