About Two Veteran Movers
We hire Military Veterans!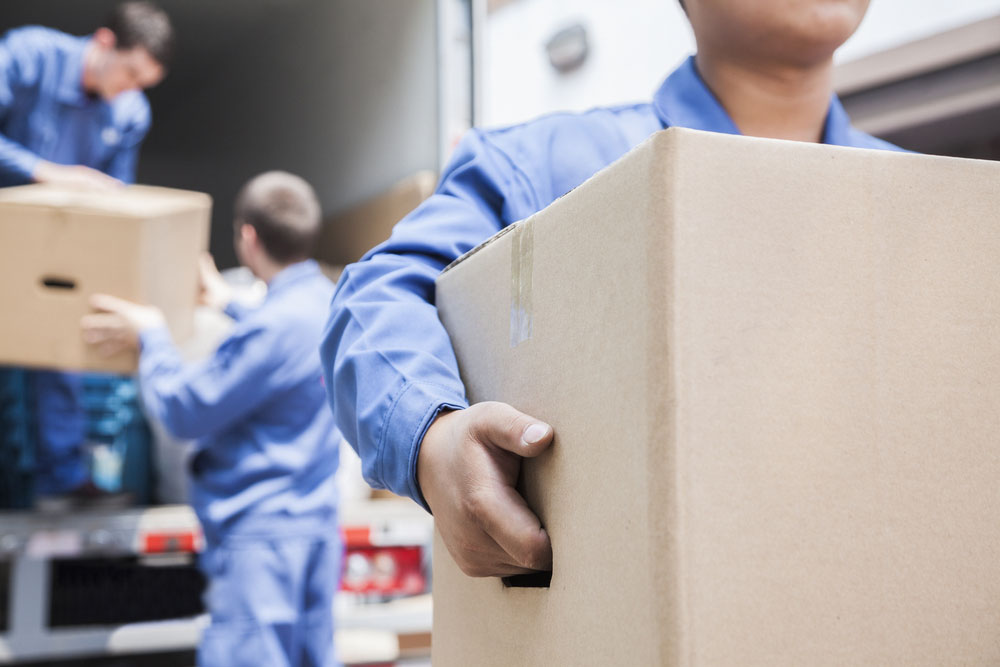 Two Veteran Movers headquarters is in Fort Collins, Colorado with offices in Windsor, Colorado, and Boulder, Colorado. It is with great pride that we serve Fort Collins. We also serve Windsor, Severance, Timnath, Greeley, Loveland, Boulder, Denver, and the surrounding areas. Because we are veteran owned and operated, Two Veteran Movers is the first of its kind in Colorado. Thus, we take great pride in being the best Fort Collins moving company.
Furthermore, our mission is to provide quality moving experiences. We do so by employing local veterans. Two Veteran Movers aims to reduce veteran unemployment. U.S. Veterans have given for us; let's give back to them.
Our goal is simple. By choosing Two Veteran Movers as your Fort Collins moving company, you are helping Veterans.
Because the more moves we make, the better benefits we can offer to our staff. As a result, we count on you!
And since we are Military Veterans, we know the meaning of hard work, loyalty, and duty. As a result, we provide fast, professional moves. This means the moving experience is easier and faster for you. Most of all, we are professionals with the goal of providing the best moving experience.
In conclusion, when choosing a Fort Collins moving company, the choice is clear. Call us today and let our Military Veteran Movers help you!
Two Veteran Movers Testimonials
My first thought was to hire Two Veteran Movers to help Military Veterans, but I got so much more than simply helping our Veterans! They were amazing, showed up on time and taped up my house top to bottom, wrapped everything and explained the process. Got everything there with no damaged or missing items! I will use them again and spread the word to only use Two Veteran Movers!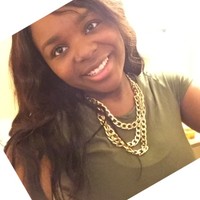 Ashley Strog
Greeley
I have used moving companies for the past 20 years and never has a moving company taken care of my like this in Fort Collins. They always break stuff, rush and never put it in the right place unless you hound them. Two Veteran movers, remembered where everything went when I got to my next house! IT WAS AMAZING!
Cheryl Whitman
Fort Collins
Two Veteran Movers showed up on time and were incredible! Fast, professional and really took care of my stuff. NO DAMAGES!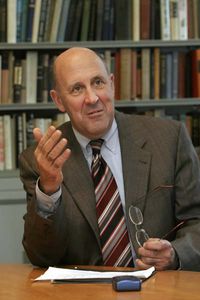 James Doyle
Loveland
When they asked if I was happy with the move, I almost hugged each of them! It was amazing from start to finish and trust me I've used other moving companies in the area before! Be forewarned, use any other moving company at your own peril!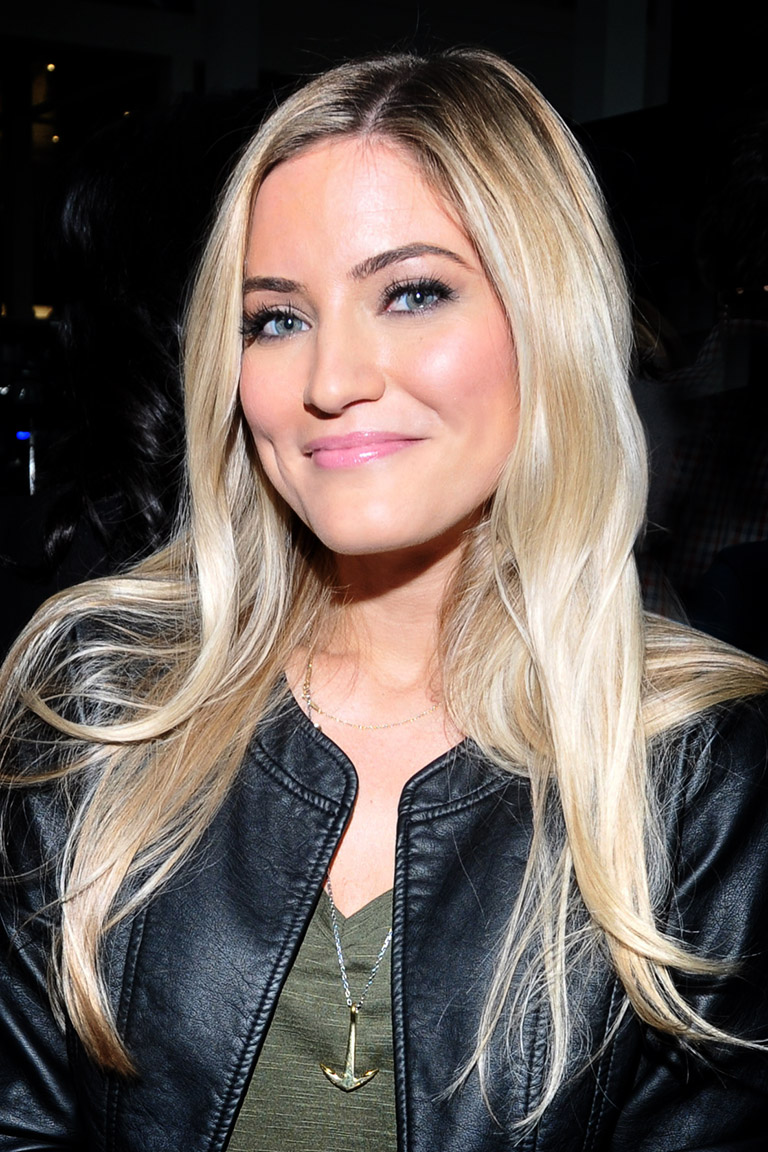 Justine Markham
Boulder
I've used three movers in Loveland and Fort Collins. Today I found the one I will always use when moving....Two Veteran Movers. They are a Moving Company Evolved!  They actually care and not just throwing you stuff in a truck and throwing it in your new place damaging your house! use TWO VETERAN MOVERS!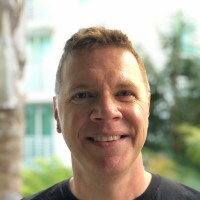 Michael Wells
Loveland
BEST MOVERS EVER! HIRE THEM! Need I say more? You won't regret it. I don't!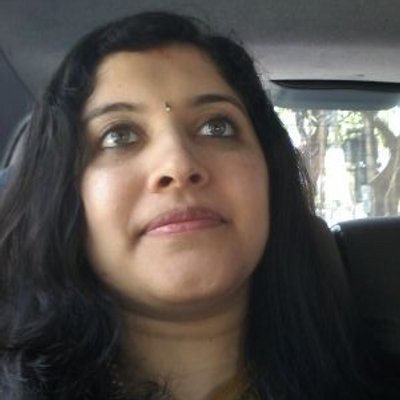 Samantha Fox
Denver
Two Veteran Movers has been recognized as a highly rated "Veteran-Led" business!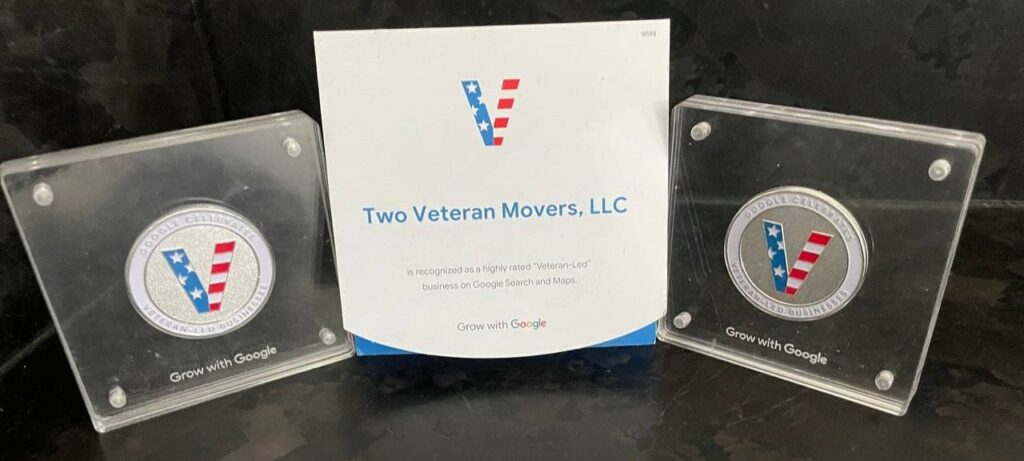 Two Veteran Movers is a fully own and operated Veteran moving company that serves Windsor, Severance, Timnath, Greeley, Loveland, Boulder, Denver, and the surrounding areas.
Stop the moving stress and let us do it for you. 
Summary
Service Type
Provider Name
Two Veteran Movers
,
2629 Redwing Road Ste 280
,
CO
-
80526
,
Telephone No.2813929693
Area
Description
Colorado's only veteran owned and operated professional moving company. Hire a veteran.