Moving Services provided by Two Veteran Movers
We treat your move like our own each and every time!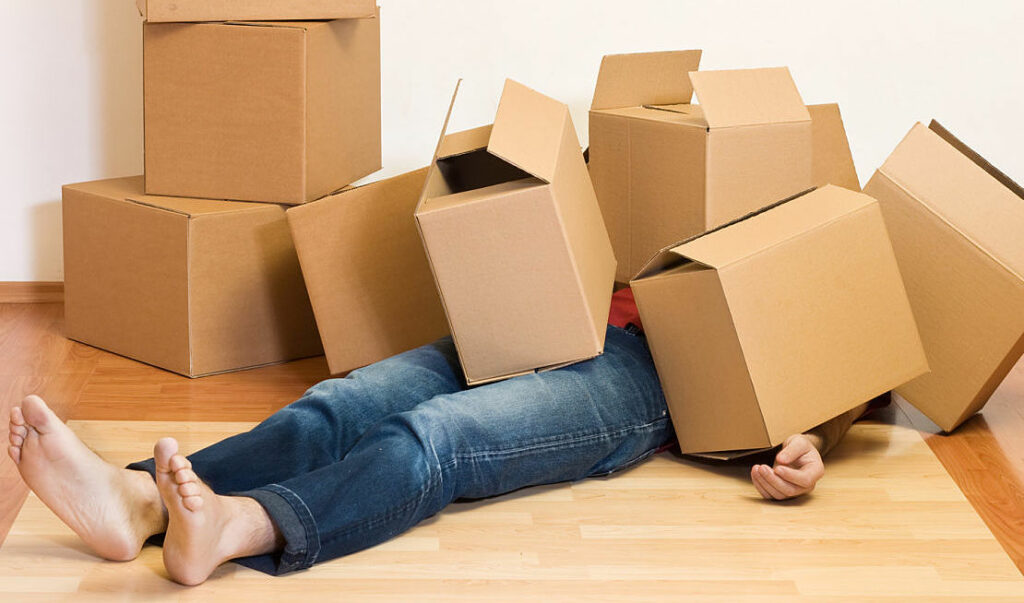 WE HIRE VETERANS FOR OUR MOVERS AND EVERY POSITION IN OUR COMPANY.
As a Military Veteran company, we are owned by and employ Veterans. By using Two Veteran Movers for your next Residential or Commercial Move in Colorado, you are helping employ and give back to our American Military Veterans. We will hire every Veteran we can and give back to those who gave us so much. Whenever you choose Two Veteran Movers, you're hiring and helping Veterans.
We take better care of your possessions than any other Moving Company. In fact, we come in and take pictures of everything that could get damaged and then we start our protection process. We cover, wrap and tape everything up. Then the move starts. When we get to the other side, we start the protection process again, then we finish the move. Once you use Two Veteran Movers you'll never use anyone else again!
WHY CHOOSE TWO VETERAN MOVERS FOR YOUR MOVE?
PROFESSIONAL
DEDICATED TEAM
ON TIME
DEAD ON ESTIMATES
PROFESSIONAL
We protect your dwellings and your belongings from the typically damages when your hire a moving company.
DEDICATED TEAM
ON TIME
DEAD ON ESTIMATES
Stop the moving stress and let us do it for you.