Our Mission at Two Veteran Movers
Our Mission is clear - Hire a Veteran, Hire every Veteran we can!
At Two Veteran Movers, our goal is to help as many USA Military Veterans with employment as we can. If we could hire every Veteran in Colorado we would and to do that we need your help.
The transition from the Military to Civilian life can be hard. Also, it can be harder to find employment. As a result, it can take years for a Veteran to adapt to Civilian life. Two Veteran Movers wants to close that gap. We don't want handouts, nor do our Veterans. We want to work. Hire us for your next Residential or Commercial move in Colorado. By hiring us, you're helping Veterans
How We help
We get asked this question a lot. And the answer is simple. A majority of our team are veterans. From top to bottom we hire Veterans in the hope that we can put a dent in the unemployment. Additionally, we don't stop there. From charitable donations to health/retirement plans, we pave the way for Veterans.
When a Veteran leaves the Military, he may not have a marketable skill set for the civilian world. Of course, their abilities within the Military are never in question. As a matter of fact, they operate millions in weapons and supplies. Their level of commitment and responsibility is not in question. In contrast, these skills aren't in demand in the civilian sector. Because of this, employment can be hard to find.
Help us, help them
Sure, you can give to Charities and help organizations. We encourage you to do so. And when you need to move, call TVM. The best part of hiring us is hiring Veterans. Together, with your help, we can reach this goal.
Call us now to schedule your move (970) 812-1616.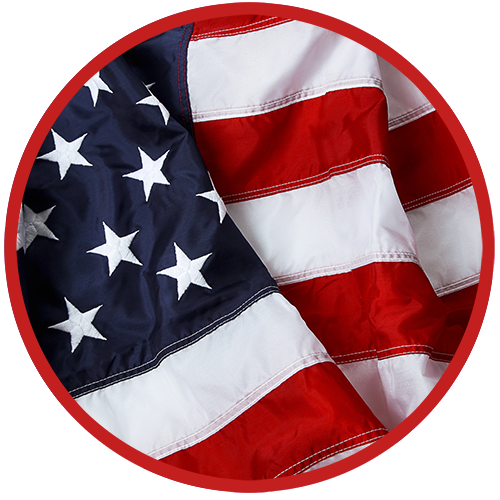 Stop the moving stress and let us do it for you. 
Summary
Service Type
Provider Name
Two Veteran Movers
,
2629 Redwing Road Ste 280
,
Fort Collins
,
CO
-
80526
,
Telephone No.9708121616
Area