History of our Company
Two Veteran Movers was founded in 2014
History of Our Company
Founded in 2014, Two Veteran Movers is Veteran owned and operated. Our headquarters in Fort Collins, Colorado. Not only do we serve the Fort Collins area, we also providing local moving to surrounding areas. Additionally, we provide local moves to Loveland, Windsor, Boulder, and Denver.
We use our Veterans for every job in the hope that we can reduce the unemployment rate for our local veterans. In fact, a majority of our staff are U.S. veterans. After decades of war, from Iraq to Afghanistan, we have more Veterans than ever. Because of this, many veterans are not employed. For this reason, we are not trying to profit from our Veterans. In fact, we are working to help them.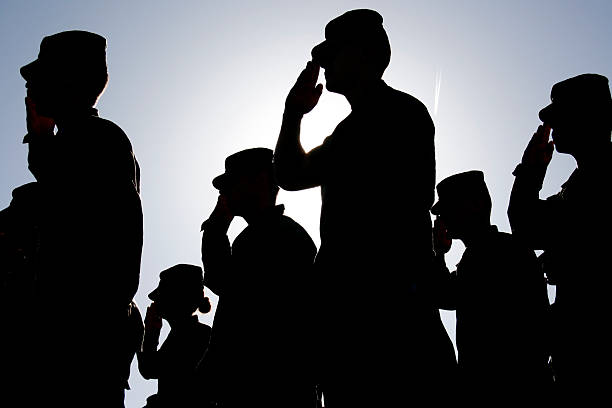 The more profits we make, the more customers we serve the more we give to our heroes. Thus, is it our goal is to hire as many of our Veterans as possible. With that in mind, our capacity to grow depends on you! Whenever you choose Two Veteran Movers for your local moving company, you are making a difference.
Our Origins
Two Veteran Movers started with a truck and 4 veterans. In spite of that, we have grown and continue to do so. To that end, we'll never forget why we exist and why we strive every day to grow. First to provide professional moving services. Second to help our Veterans.
Our priority of care is not only towards our veterans. We care about our customers. We not only care about our veteran employees put our customers in the same fashion. We protect your belongings as if they were our own. Additionally, we go above and beyond what any other moving company will do. After all, your belongings are priceless.
Regardless of our size, we'll never forget our history and our origins. We will always be there for our veterans and our customers.
Want to use Two Veteran Movers on your move? Get a quote now! or call (970) 812-1616 for immediate help.
Stop the moving stress and let us do it for you. 
Summary
Service Type
Provider Name
Two Veteran Movers
,
2629 Redwing Road Ste 280
,
Fort Collins
,
CO
-
80526
,
Telephone No.9708121616
Area