Two Veteran Movers Testimonials
WHAT OUR CUSTOMERS HAVE TO SAY ABOUT TWO VETERAN MOVERS...
We have been serving our customers since 2017. We will always put the customer FIRST!
My first thought was to hire Two Veteran Movers to help Military Veterans, but I got so much more than simply helping our Veterans! They were amazing, showed up on time and taped up my house top to bottom, wrapped everything and explained the process. Got everything there with no damaged or missing items! I will use them again and spread the word to only use Two Veteran Movers!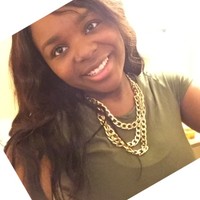 Ashley Strog
Greeley
I have used moving companies for the past 20 years and never has a moving company taken care of my like this in Fort Collins. They always break stuff, rush and never put it in the right place unless you hound them. Two Veteran movers, remembered where everything went when I got to my next house! IT WAS AMAZING!
Cheryl Whitman
Fort Collins
Two Veteran Movers showed up on time and were incredible! Fast, professional and really took care of my stuff. NO DAMAGES!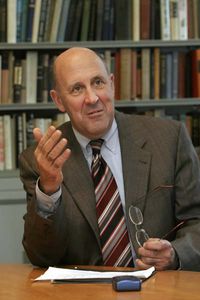 James Doyle
Loveland
When they asked if I was happy with the move, I almost hugged each of them! It was amazing from start to finish and trust me I've used other moving companies in the area before! Be forewarned, use any other moving company at your own peril!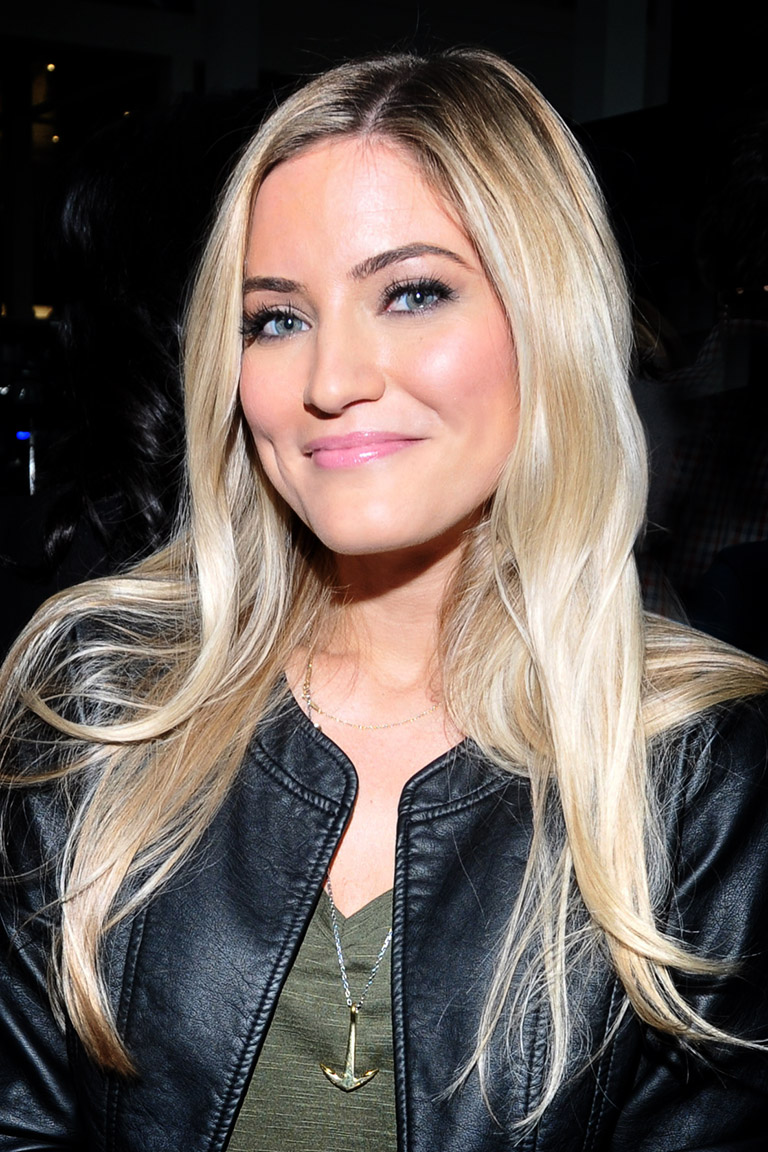 Justine Markham
Boulder
I've used three movers in Loveland and Fort Collins. Today I found the one I will always use when moving....Two Veteran Movers. They are a Moving Company Evolved!  They actually care and not just throwing you stuff in a truck and throwing it in your new place damaging your house! use TWO VETERAN MOVERS!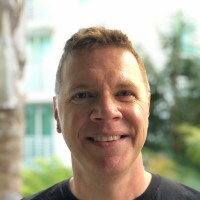 Michael Wells
Loveland
BEST MOVERS EVER! HIRE THEM! Need I say more? You won't regret it. I don't!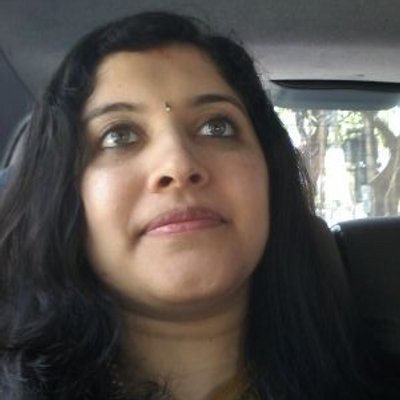 Samantha Fox
Denver
We used TVM to move our business and it was amazing. Unparalleled service and professionalism!
Brandon Crum
September 17, 2021.
Best movers ever! Other moving companies I have hired hit you with fees, fees and FEES. These guys charged per hour and no fees! Fast and PROFESSIONAL! thanks guys!
J Jones
September 17, 2021.
They showed up on time and didn't break a thing! Best part is they were all Veterans, so I got to help by hiring them.
Brandon C
September 5, 2019.

Fast and friendly. They did a great job helping move some items from my place to storage. I had about 20 boxes and some furniture that I plan on refinishing... read more one of these days... The movers showed up on time and got the job done. They were very respectful and courteous. They were fairly priced as well.

Destiny C.


1/25/2018
Two Veteran Movers has been recognized as a highly rated "Veteran-Led" business!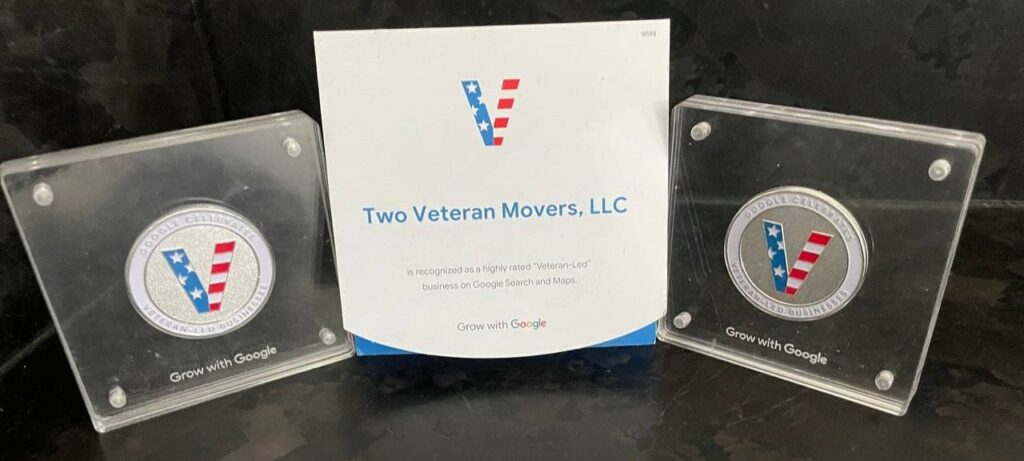 Two Veteran Movers is a fully own and operated Veteran moving company that serves Windsor, Severance, Timnath, Greeley, Loveland, Boulder, Denver, and the surrounding areas.
Stop the moving stress and let us do it for you.