Get a job at Two Veteran Movers
Start a Career!
Join the Two Veteran Movers (TVM) Team
Two Veteran Movers is always growing and, from time to time, looking for more Veterans to join our team. Employment with Two Veteran Movers is not conditional on your type of service. It doesn't matter what your MOS was or which branch you served in. Furthermore, it doesn't matter if you deployed or not. As long as you are a Veteran of the US Military then you are welcome to apply. We are always looking for good men and women to fill positions in all areas.
As a mover or driver, you will have a partner. Together, you'll provide world-class customer service in the handling of each customer's possessions. This provides an opportunity for those with general labor and customer service skills.
Although we're here to help our Veterans, we are an equal opportunity employer. To that end, even non-Veteran's are welcome to apply. So long as we have open positions, everyone is welcome to apply.
Employment Requirements
Valid driver's license and good clean record
Excellent customer service skills
Professional attitude and demeanor
Experience in the fields of general labor, landscaping, construction or warehouse helpful
Mathematical skills (addition, subtraction, multiplication, and division using whole numbers and decimals.)
Lift heavy items (100 lbs or more) repeatedly while climbing, balancing, kneeling, crouching, walking, etc.
Good hand-eye coordination
Must be at least 21 to drive
Dedication to getting the job done
Getting out of the Military soon?
If you're getting out of the Military soon we want you to apply today.  Then we can have employment ready for you before you even ETS/Separate. Even if your separation is some time off, feel free to apply today. As long as you have an Honorable Discharge we want to hear from you. Our goal is to hire as many Military Veterans as we can.
How to Join the Team
Email your resume to jobs@twoveteranmovers.com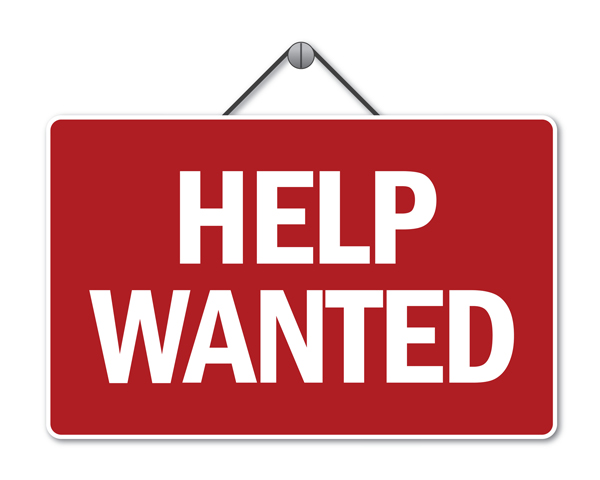 Stop the moving stress and let us do it for you. 
Summary
Service Type
Provider Name
Two Veteran Movers
,
2629 Redwing Road Ste 280
,
Fort Collins
,
CO
-
80526
,
Telephone No.9708121616
Area