Facts about Colorado Veterans
Our Veterans are Heroes one and all!
Our Veterans are Heroes one and all! A small percentage of U.S citizens embark on the journey to serve in the armed forces. These brave few dedicate at least 4 years of their lives to our great country. When they return home, they are our nation's veterans. Deployed or not, these select few return home and many no longer have marketable skills. Some may have a service-related disability such as PTSD or TBI. Others may struggle to find employment is uses their service-related skills. They find themselves having to accept positions that aren't able to pay the bills.
Facts About Our Colorado Veterans
Take a moment to view these facts about Colorado Veterans:
There are 395,097 Veterans in Colorado.
10.1% of Colorado's adult population are Veterans.
7.5% of Colorado's Veteran are without employment
There are 39,471 homeless Veterans on any given night in Americans
PTSD among of Veterans
PTSD facts for Veterans
31% of our Vietnam veterans
10% of Gulf War (Desert Storm) veterans
11% of Afghanistan veterans
20% of Iraqi war veterans
PTSD does not make our heroes dangerous. It does make it hard for them to find employment, keep lasting relationships and be around people.
How can you help?
There are several organizations to which you can donate to help our nation's veterans. These organizations help the general populous of veterans. 10% of all our profits will go to a Veterans Group you can do more and even without trying! There are Veteran owned companies all over the USA.
Two Veteran Movers is a veteran-owned and operated business. Our drive and focus is to hire veterans. Our veterans are able to use their skills in precision, dedication, and strength to get the job done.
Read more about Our Mission here at Two Veteran Movers.
Contact us anytime or Call us today to find out more at (970) 812-1616.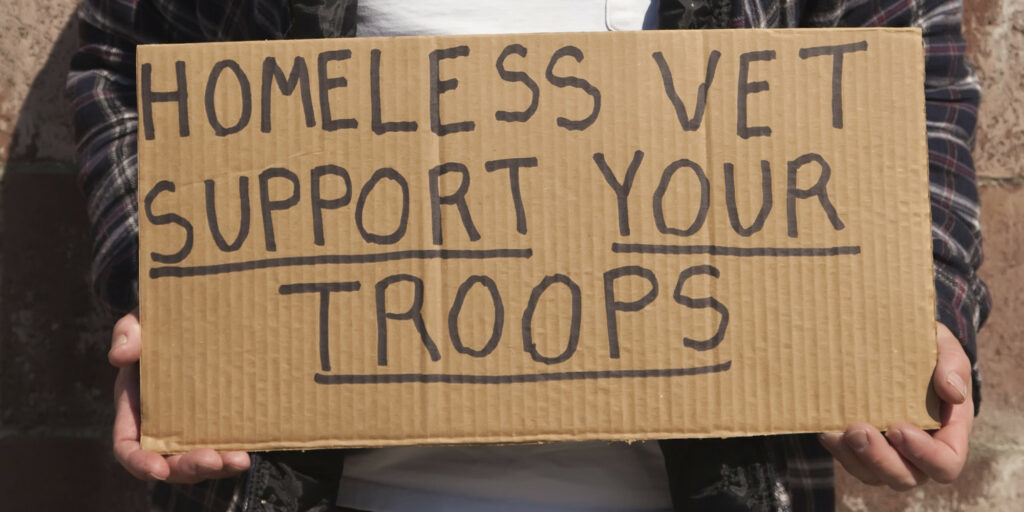 Stop the moving stress and let us do it for you.