Frequently asked questions about Two Veteran Movers
DO YOU NEED HELP?
We are here to serve and look forward to working with you and for you on your next Move. If you have any questions check out the below FAQs, but if your question is not below or you need help simply call us directly at (970) 812-1616.
Is Two Veteran Movers Licensed and Insured?
Yes, TVM maintains licenses and insurance with the Division Of Transportation in Colorado. Please make sure before you use any other moving company that they have this!
Where is Two Veteran Movers located?
Our physical addresses:
2629 Redwing Drive STE 280,
Fort Collins, Colorado 80526

1540 Main ST Ste 218, #294
Windsor, Colorado 80550
Are there any hidden fees or cost?
TVM uses hourly billing for all our moving missions. This rate does not change so you have no surprises.
Do you provide moving supplies and if so which ones?
We provide all supplies and equipment needed for the move. Packing supplies are not included
How do you keep from damaging my dwelling?
Before we start the move, a representative will take pictures of your location. From there, we will tape and wrap your location. This helps prevent scuffs and gashes. Protective footwear is also worn when possible.
Is Two Veteran Movers REALLY US Military Veterans?
From the call center to the movers we are over 90% US Military Veterans. The more moves we have, the more we give to our Heroes. Help Veterans by choosing us!
What is your cancellation policy?
Cancelation must be in writing no later than 5 days before your scheduled move. Failure to provide notice will result in a termination fee.
What happens if you damage any of my belongings?
In the rare event we damage anything, please take a picture and call us at (970) 812-1616.
Do you service my area?
We serve Colorado. Call us today to see if we do Moves in your Area at (970) 812-1616. Areas we cover with our moving services.
Fort Collins
Greeley
Windsor
Timnath
Loveland
Boulder
Denver
Surrounding Areas
Our process is designed for you!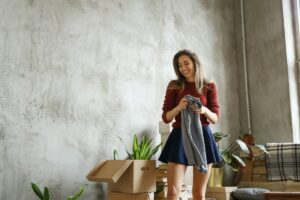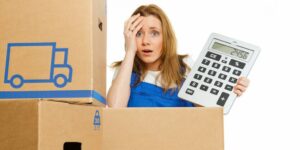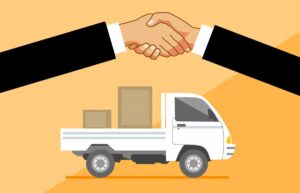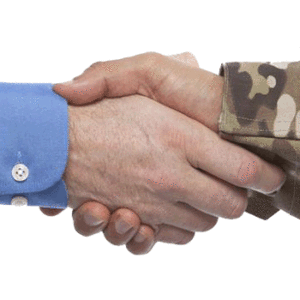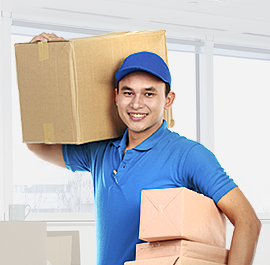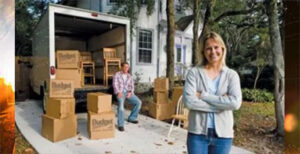 Stop the moving stress and let us do it for you.