Franchising with Two Veteran Movers
Want a pre-built proven business?
No other moving company franchise offers what Two Veteran Movers offers. Beyond a ready-made business that helps our Military Veterans you will grow a future for you, your family and all your Veteran employees!
What Two Veteran Movers Offers
Unlike other Franchise operators, we stand with you from start to finish and we bring you the customers to your business by a network of thousands of websites, partnerships, and other avenues. Every single day fresh moving leads will be sent directly into your moving software that we provide for you!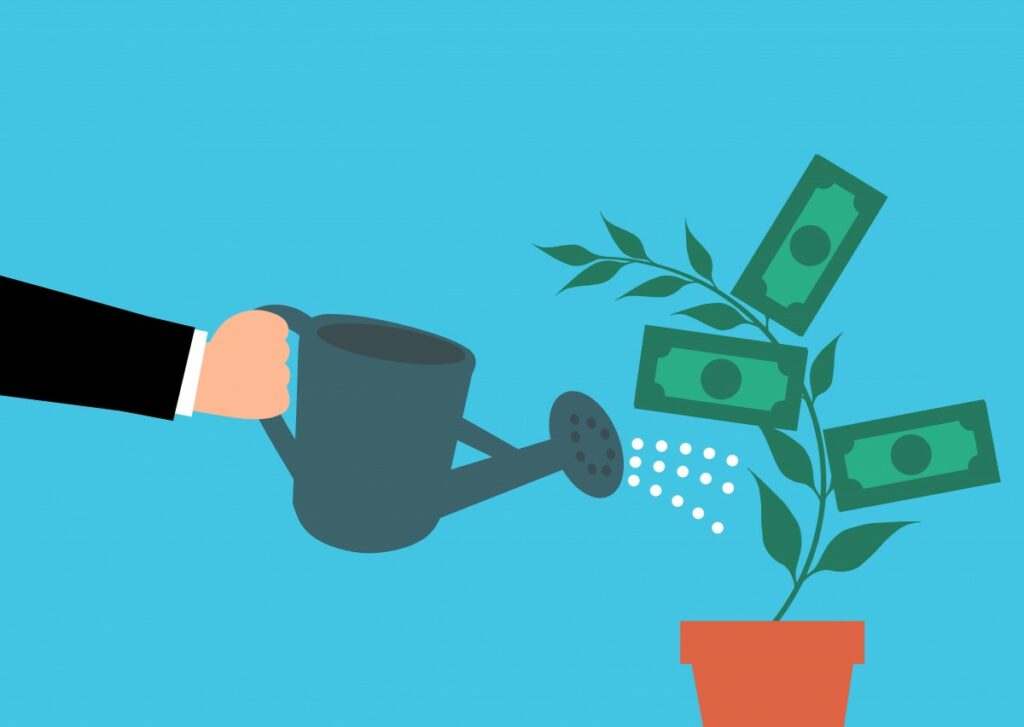 What our Franchising offers
Franchise Owner Testimonials
I learned about Two Veteran Movers when I used them for a move. I was touched by their mission to help Military Veterans and amazed by their service! I knew I wanted in! I have been a Franchise owner for 3 years now and love it!
Jonathon Riccardo
Franchise Owner
I've been a Franchise owner for 2 years now and starting another Franchise in another region next year! I love it, I have never looked back!
Bruce Cooper
Franchise Owner
After I got our of the Army I was looking for a place to fit in. I found that place with my brothers and sisters in arms at Two Veteran Movers. Then I started my own Two Veteran Movers Franchise and now I run my own business!
Brandon Gourds
Franchise Owner
You will need $75,000 starting cost. This will get your business, truck, equipment and software you need.
Get more information about Franchising with Two Veteran Movers
Ready to build a business that will grow your future?
In less than 3 months from now, you will be fully trained with all the equipment you need and all the moving leads you can handle!