Safe Movers
Heavy items take more help and specialized tools and knowledge.
Colorado Safe Movers – Need help moving a Safe?
Two Veteran Movers is the Safe movers you can count on! You have come to the right place. Not only have we have helped Banks move full-sized Safes. But we have also helped Pawn shops move 10 large Safes at once.
Because of our experience and commitment in Safe moving, we can get the job done. Whether it's for Commercial or Residential purposes, we have done it and can do it right.
Safe Movers
Moving a safe can cause damage or injury when not the appropriate amount of care is not done. When moving your safe, care should be in place to ensure the mechanics of the safe are not damaged. This can cause problems when opening the safe and cost more money to forcibly open the safe later.
Types of Safes we can move
Personal Safe Moving
Simple Fire Resistant Safes
Burglary Safes (Burglar Fire Safes)
Standalone Home Safe
Wall Safes
Floor Safes
Gun Safes
Jewelry Safes
Commercial Safe Moving
Bank Vaults
Office Safes
Hotel Safes
Media Safes (Data Safes)
Drop Safes (Deposit Safes, Depository Safes, Drop Slot Safes)
Larger safes can cause damage to the building or home if dropped or crashed into walls.
Worry no more and call us, we'll get it done and done right!
Let's get started with you Safe Move.
Call us at (970) 812-1616 or use our online Piano and Safe Moving quote form.
Moving a Gun Safe can be challenging.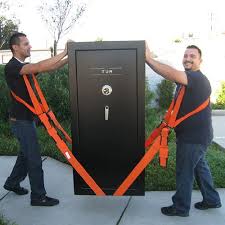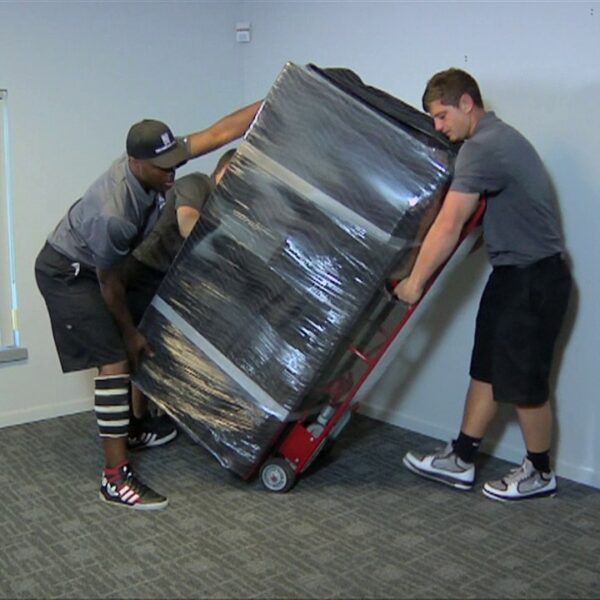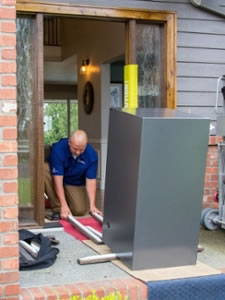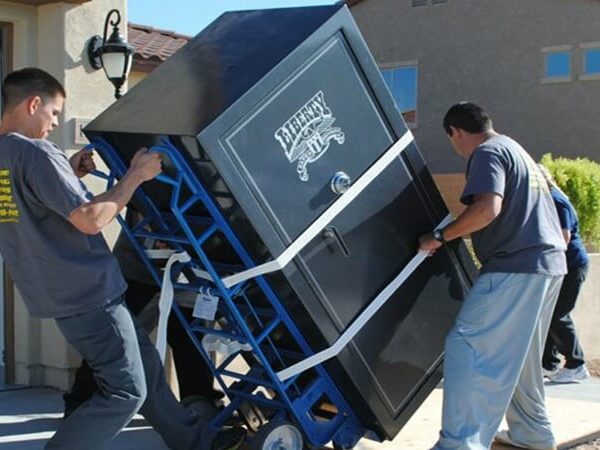 Moving Services provided by Two Veteran Movers
Hiring Two Veteran Movers for your next Safe Move is easy as 1,2,3,4! We'll handle your Safe move like it were our own!
Call (970) 812-1616 to schedule your move
On your Safe moving date, we arrive on time at your house or Business, photograph the location and Safe, protect your belongings and location with blankets, wrappings and load the truck.
We transport your Safe to your new location and unload it into your new home where you want it.
Once complete, we'll confirm with you that the location of the Safe is where you want it and it's in the same condition.
Areas we cover with our Safe moving services.
Fort Collins
Greeley
Windsor
Timnath
Loveland
Boulder
Denver
Surrounding Areas
Moving can be stressful but picking a moving company doesn't have to be. Simply call us at (970) 812-1616 and let us take care of the rest.
Stop the moving stress and let us do it for you.